7 tags
FLY GIRL BOUTIK
Met the lovely Kamilah Williams of Fly Girl Boutik, LLC last week. I loved, Loved, LOVED her earrings and ring that she designed! Check out her website www.flygirlboutik.com You can also find her on twitter, youtube, and facebook. More to come…
14 tags
The Garner Circle PR Agency 8th Anniversary
How amazing it is to live in Atlanta! On May 8th I attended one of my peer's events at Cafe Circa (www.cafecirca.com). This was my first experience of The Reserve at Cafe Circa which is basically the rooftop of the venue. First I MUST shout out Nicole Garner of The Garner Circle PR Agency! Happy 8th Anniversary! She is doing big things in Atlanta and around the country. Check out...
5 tags
ATL Patio Life
The sun is shining and a patio is calling me! This weekend is going down!!! Gonna have to try that Krispy Kreme hamburger from the Joystick Bar with my homies! More to come…
8 tags
The Robert Glasper Experiment
I said there was more to come so here it is… I had an AMAZING time at the Schemes and Dreams Foundation Awards and Benefit concert featuring The Robert Glasper Experiment. I actually didn't know it was going to be this until I got there. I thought I was just going to see the talented Robert Glasper entertain me. I was so wrong! When I got there I heard music and I had to look at my...
8 tags
ATL Patio Life
Well it has been a dreary day in the A-T-L so no patio life today. Hopefully tomorrow deems better weather-wise. I'm excited to try out a few of the spots on the list. More to come…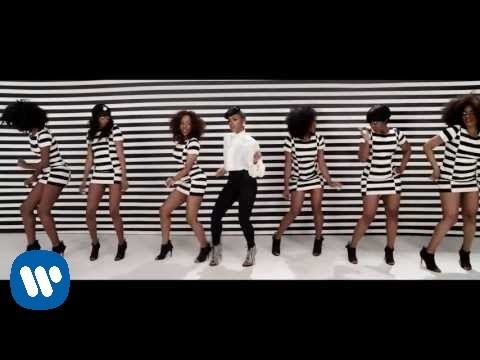 Where to Day Drink Right Now: 14 Epic Atlanta... →
Starting May 6th I'll hit one of these restaurants to check out the patio life. Let's see if Eater Atlanta is right. At the end of the month I'll pick my favorite! I love an adventure!!! More to Come! 
BODY CHALLENGE
Today was the end of my ab roller challenge and the start of the plank challenge. I have challenged myself to video my planks every day to keep myself accountable in doing the challenge. SO look for posts everyday. On another note… so many events so little time. More to Come…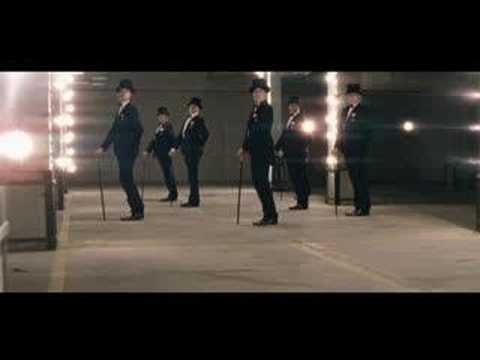 No choice but to blog now...
I haven't blogged since the beginning of the year…. New tablet so back on the grind! Happy Easter! More to come…
7 tags
Holiday Season
What I love about the holiday season is how insanely busy my life tends to be. Though I complain about no days off until Christmas, I can't say I'm not having fun as well as working. I've been to several events already this month. Shout out to the Kappa Alpha Sigma chapter of Phi Beta Sigma Fraternity, Inc for a great scholarship banquet and 25th Anniversary Celebration. Also to...
Washington Post →
13 tags
AWESOME MONDAY... WHO WOULD HAVE THUNK IT?
I can't stop thinking about what an amazing day I had on a MONDAY! I had the extreme pleasure of visiting AutoSpa Bistro in Atlanta on the 17th. This is an amazing concept that everyone HAS to try. At first glance it looks like a car wash but it is SO MUCH MORE! I think I passed it a few times not really paying any attention, but this secret is about to BE OUT! I was invited by a great...
The last three weeks have been CRAZY!! I cannot wait to blog about all of my adventures! More to come!
6 tags
Cake Cake Cake Cake Cake Cake!!!!
So the bestie and I went to Museum Bar on Thursday to check out the venue for an event. The experience was so-so to say the least. The service at first was awful and I really wanted to leave. The server was a sweetheart though. But that's not what I want to write about! What I want to rave about is inadvertently becoming a part of the Cake Cafe Atlanta Taste Love vol 1 Event! Now everyone...
6 tags
8 tags
6 tags
LevelUp →
I think I like this concept! I'll see how well it works today at the Atlanta Food Street Festival!
1 tag
7 tags
Candid Conversations Pt 3...
I am so excited to be in Atlanta for this addition of Candid Conversations hosted by The Garner Circle. I love to network and I'm looking forward to gaining the extra knowledge to help me in my entrepreneurship. Outfit… check, shoes.. check, hair… check, makeup… check check, bestie… almost check, business cards… check! More to come…
6 tags
1 tag